From Carson's spokesperson, before the announcement...
"Dr. Carson feels he has no government experience," Armstrong Williams said, "he's never run a federal agency. The last thing he would want to do was take a position that could cripple the presidency."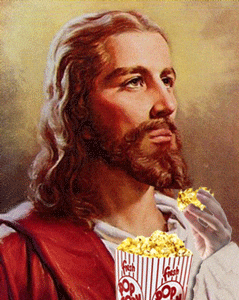 I figure he's being brought in to make Donald look good.