Another one that comes to mind is telling yourself that you love what you're doing.
In college I was an abysmally shitty cyclist, but I read an article by Marco Pantani, the famed hill climber in the Tour de France about how he got so skilled at hills.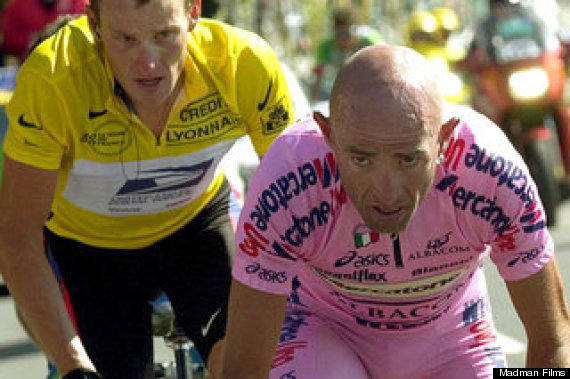 He said he was a mediocre climber, but decided one day to tell himself that he loved riding hills. Every day that he climbed he'd tell himself, "I love this, I love this, I love this." Within a few months he was fast, within a few years he was the fastest climber on Earth.
I copied the strategy and got very fast at riding hills. And I've adapted it to all sorts of things - cleaning my house, whatever.