Moderator: Dux
nafod wrote:

Shafpocalypse Now wrote:If IGx is making your more racist, it's your own goddamn fault.

He didn't say IGx is making him more of a racist. He said it is making him more of an asshole. Which is kind of like saying water makes you wet.
Unless someone's rights are being infringed upon, being "racist" is simply one of many forms of being an asshole. And as you implied, everyone here is some type of asshole.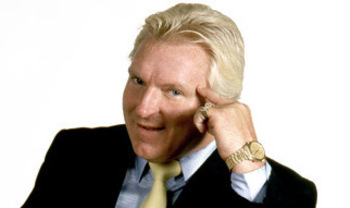 ---
Herv100